Description
Barin Toys offer Jurassic world dinosaur toys that are most popular dinosaurs pull wooden toys. Our dinosaurs pull toys are big dinosaur toys and fully solid wooden toys. They can gain a good play toy with a plenty of kid's attention. If You have kid's of different age – it's not a problem. Our big dinosaur toys are safe toys for any age, so the collective game is possible. Dinosaur toys for boys are in a high demand, but the girls also loved a toys they can drive. A wooden cool dinosaur toy on wheels can open you a secret  about your toddler girl! 🙂 Just give You kid a selection to try and to choose! Make a world open for Your Kid!
The territory of Dinosaurs: Triceratops vs T-Rex fight.
Triceratops Dinosaur roamed North America territory. It was the largest horned dinosaurs and the most common variety.
Triceratops Dino is herbivore dinosaur, he is true vegan. 🙂 But, he was a real brave fighter!
The main predator of the Triceratops dino was a Tyrannosaurus Rex! Brave Triceratops Dino fend off great T-Rex attacks with his Horns!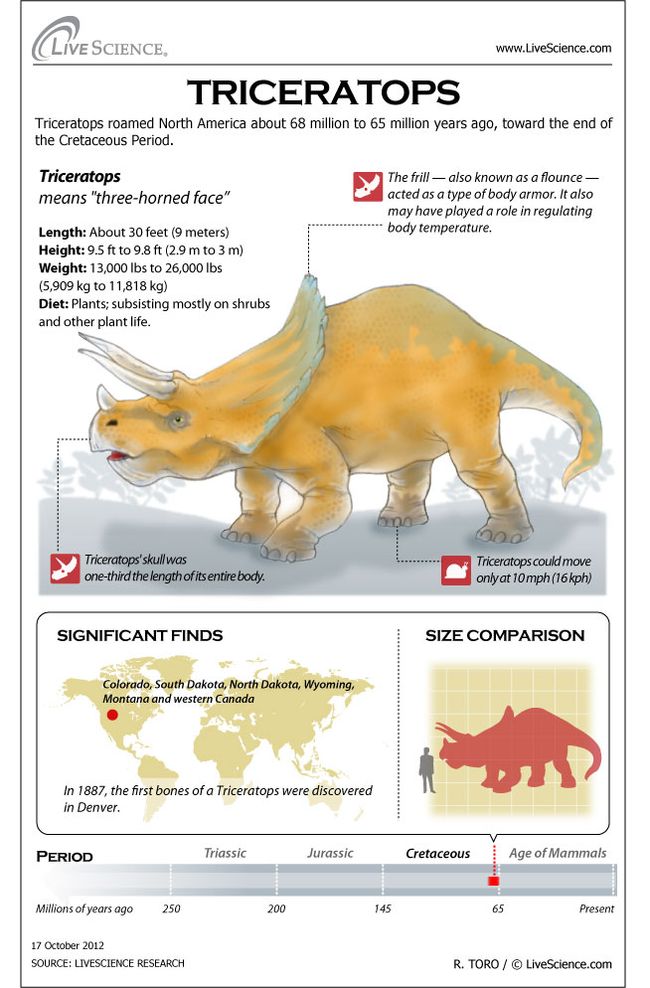 Barin Toys pull toy Triceratops Dinosaur Size.
The Triceratops Dino pull wooden toy is 7 inches (18.5 cm) in height and 6 inches (15.5cm) in length.
Barin Toys hand painted wooden toys.
And of course, Barin Toys pull along toys are hand painted with environmentally friendly water based paints.